Combining the Best of Both Worlds!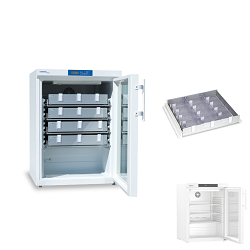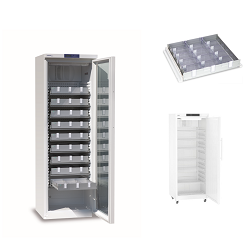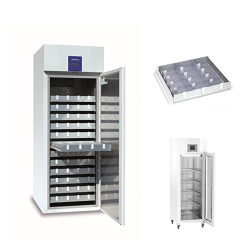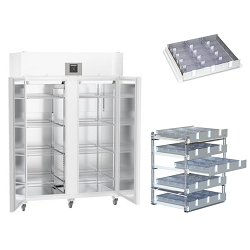 You will benefit by integrating H+H System's AluCool™ Aluminum Drawer Designs with Liebherr™ High Efficiency Refrigerators & Freezers
Maximize Storage Space by over 30% using our High Density Storage capability with Liebherr's Refrigeration Technology
Storage Capacity ranges from 5 cu. ft. to 49 cu. ft.
These models will store up 13,000 vials depending on the model.
Liebherr Product Features:
High Efficiency – Low Power Consumption
Environmentally Friendly
Built-in Battery Backup (selected models)
Electronic Logs
LED Lighting
Door Alarms
3 Year On-Site Parts and labor Warranty
H+H Drawer Product Features:
Fully Adjustable Compartments
Flexible Dividers( Easy to remove products)
Self-Closing Drawers
Made of Anodized Aluminum (Easy to Clean)
For spec sheet and information you can contact us at 1.833.TSDS.USA or sales@tsdsusa.com.